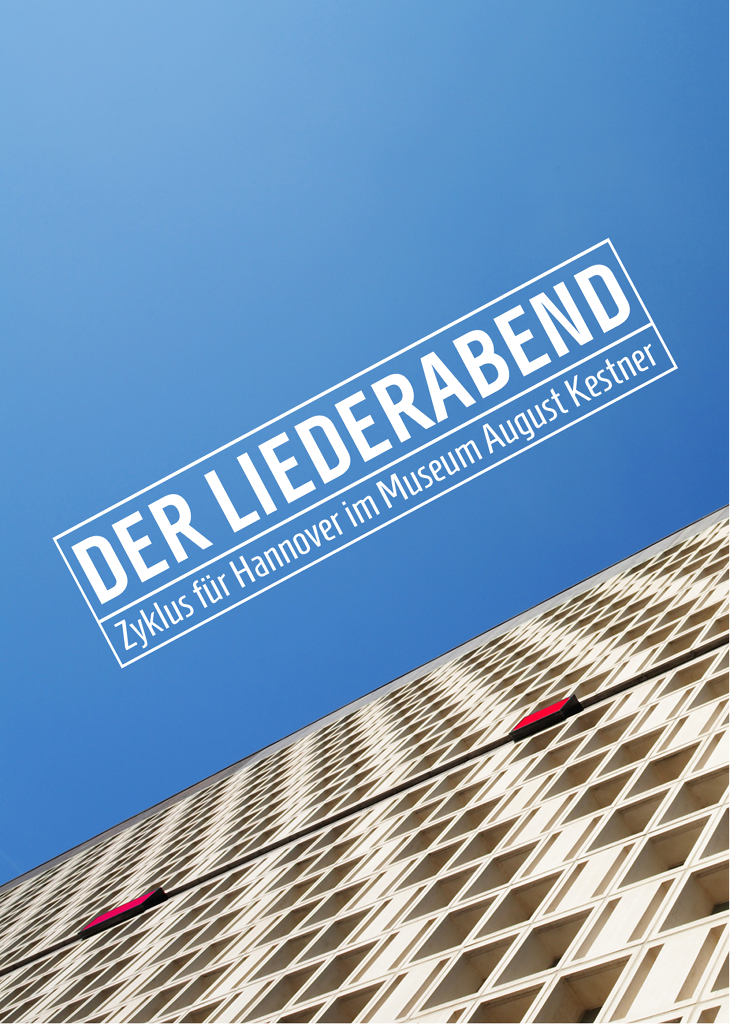 As you might already know, we had to postpone our concert in Hannover that was planned for 19.08.18, due to independent from us, organisational reasons (large stage, open-air concert of balkan music practically at the entrance of the museum – on the square in the direct nearby area).
We've already got new date!
It's 4th of November 2018.
We're going to perform works composed by F. Schubert, K. Brochocka, T. Baird and M. Wajnberg, main part of which id going to be german first performances.
More details very soon, stay tuned and save the date! This time for sure! 🙂